asshole,
Destroy

every offensive post & comment you've made over the last 20 years.
82%

91%

74%

We've eliminated over 100,000 offensive posts & comments.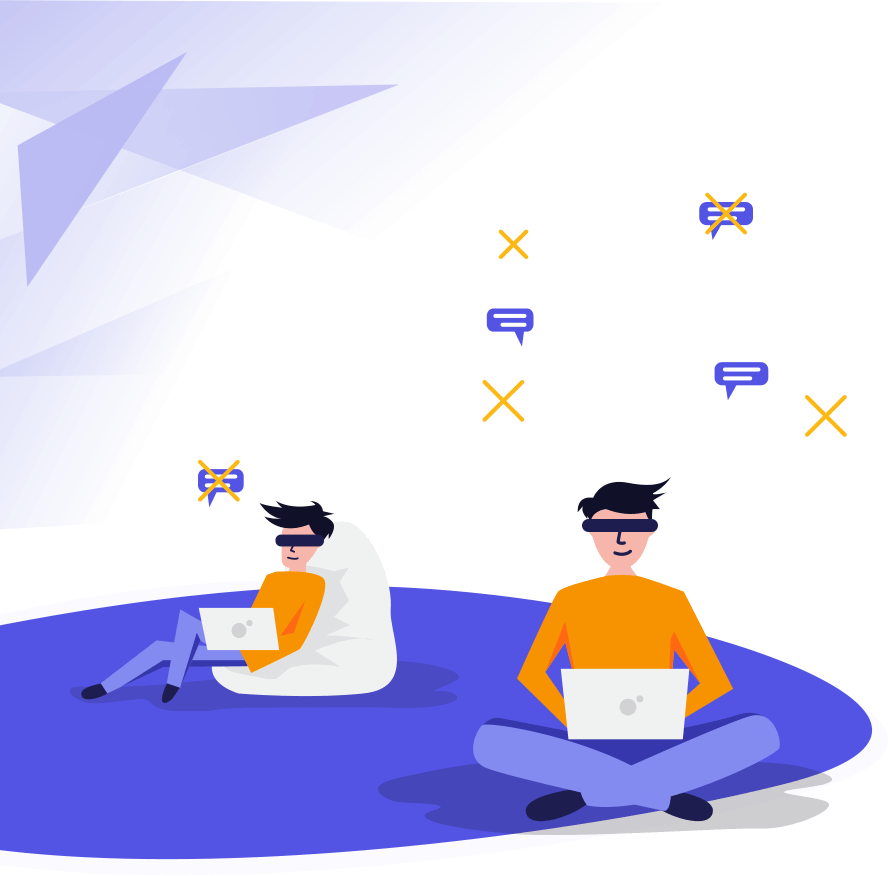 Uncancel yourself
30 minutes and 30 dollars could save your career and reputation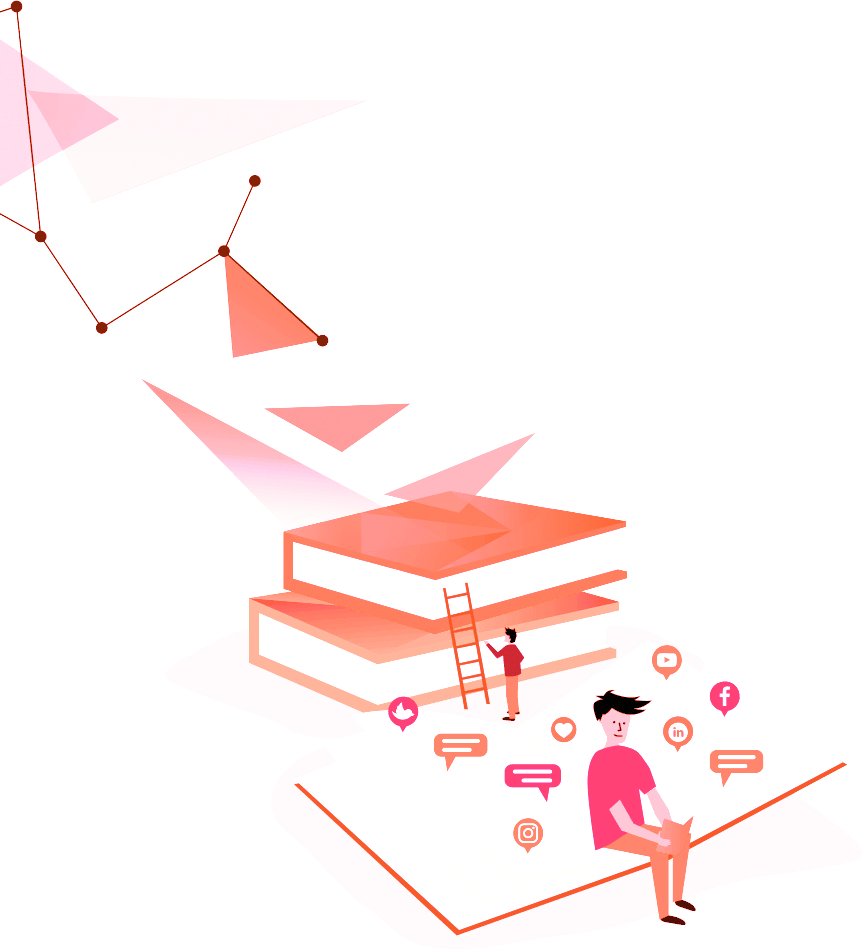 | 2000+ happy beta testers have analyzed 50+ million posts, 1 million photos, and discovered over 100,000 toxic posts.
Everything I ever wanted to know about who I was online...
The most powerful personal analytics ever.
Like a report card for adults. I definitely failed.
This is the best tool for Influencers, creators, and career professionals.
Truely shocked to see how cringy I used to be.
This is the dashboard you wish Facebook and Google gave you.
you,
Destroy your toxic side
and make sense of your life online

Over the past 20 years, you've used these products every day.
It's time to understand who you really are on them.
Unlimited reports across every network.
We've already removed over
100,000

toxic posts