Take out the trash special 🗑️ Over 50% off: Just $49 for lifetime access
Destroy your evil side 😈
before it destroys you
| 2000+ Users have discovered over 1 million offensive posts.
It's not just you.
The world's different than
when the Internet began

90%+ of Internet users
have posted something
offensive or hateful online.

Clean up your life online before you get cancelled with our powerful AI that highlights what you should remove across the products you use every day.

Read how Kevin Hart tweeted » himself out of a job with the Oscars


Thanks to new data laws,
see the truth about you
in two fun new ways.

Shareable stories
You've posted on 243 peoples Facebook Timelines including: 73 posts on Jennifer Chu's wall, 57 posts on Bobby Murphy's wall, and 45 posts on David Sousa's wall.
Powerful, filterable graphs
Who posts on your Facebook Timeline?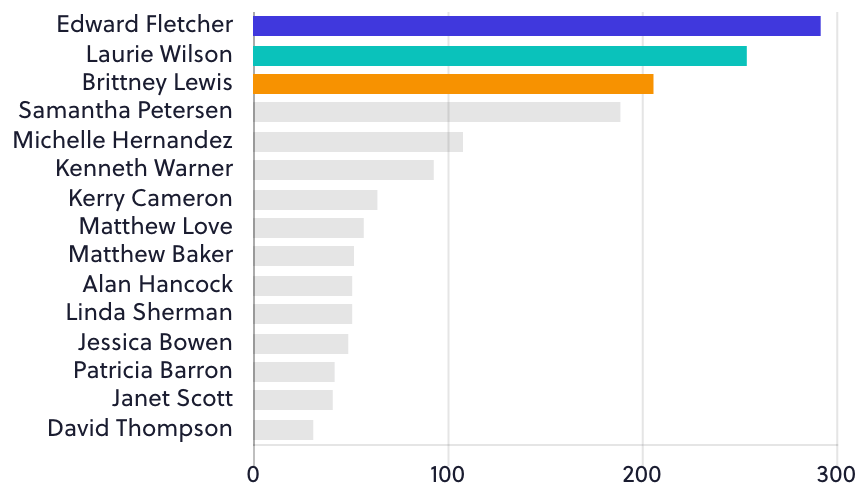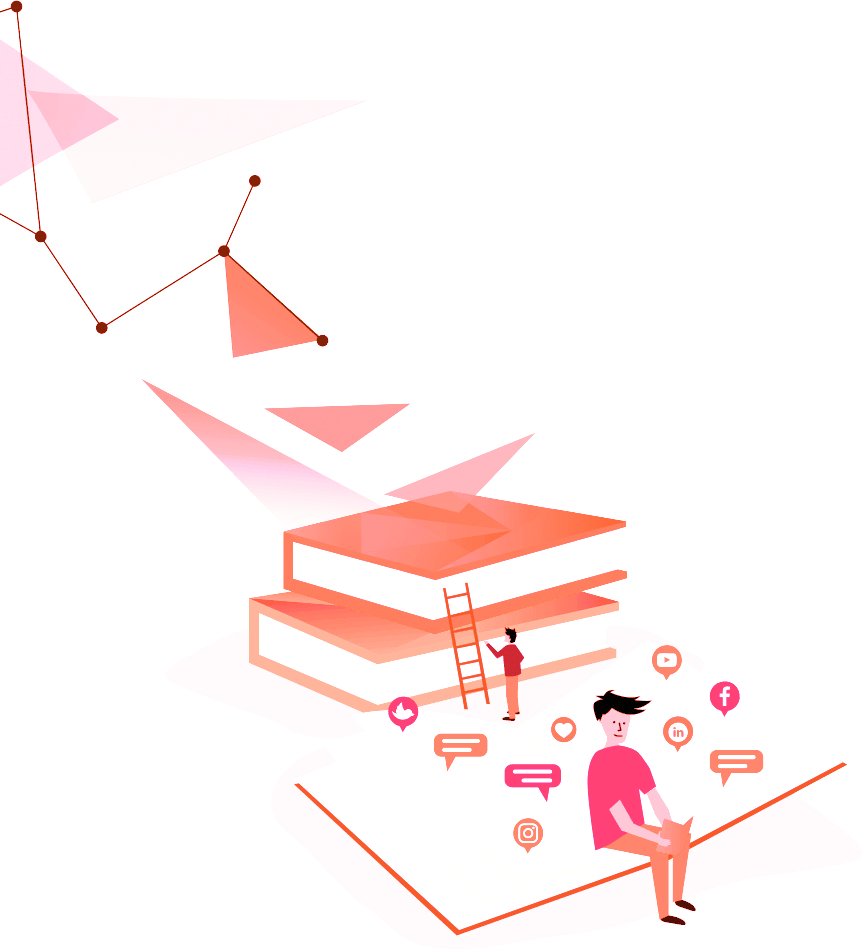 | 2000+ happy beta testers have analyzed 50+ million posts, 1 million photos, and discovered over 1 million offensive posts.
Everything I ever wanted to know about who I was online...
The most powerful personal analytics ever.
Like a report card for adults.
This is the best tool for Influencers and creators ever.
Truely shocked to see how cringy I used to be.
This is the dashboard you wish every company gave you.
Superpowers for your social media.
Over the past 20 years, you've used these products every day.
It's time to understand who you really are on them.