Destroy your dark side, one social network at a time.
More than 90% of users have said something terrible online. It's time to make social media great again.

Our AI discovers potentially offensive or hateful content you or your friends may have created on Facebook, Instagram, YouTube, and more so you can wipe your shit and destroy your dark side before it destroys or cancels you.

"I can't believe how much offensive shit I said on FB."
Understand who you are across your favorite products
Since the 90s, much or your life has been online.

We help you get 2020 clarity on who that is in two ways backed by the world's most powerful social analytics.
Fun, shareable stories
You've posted on 243 peoples Facebook Timelines including: 73 posts on Jennifer Chu's wall, 57 posts on Bobby Murphy's wall, and 45 posts on David Sousa's wall.
Powerful, filterable analytics
Who posts on your Facebook Timeline?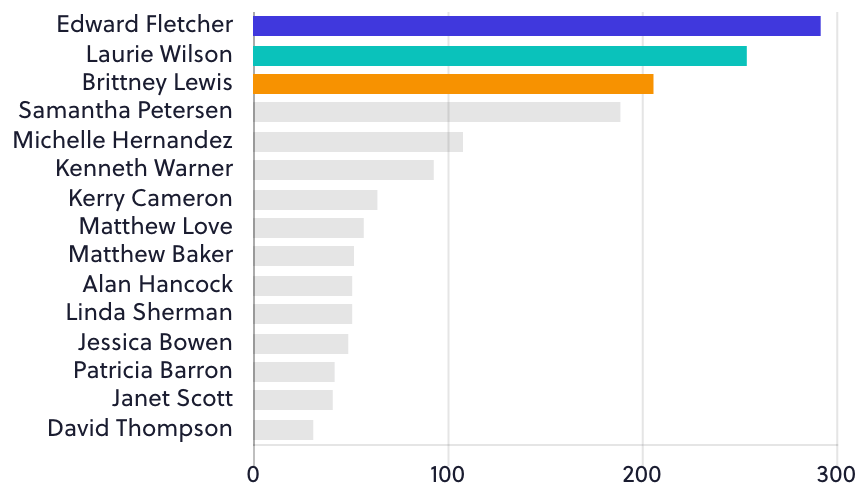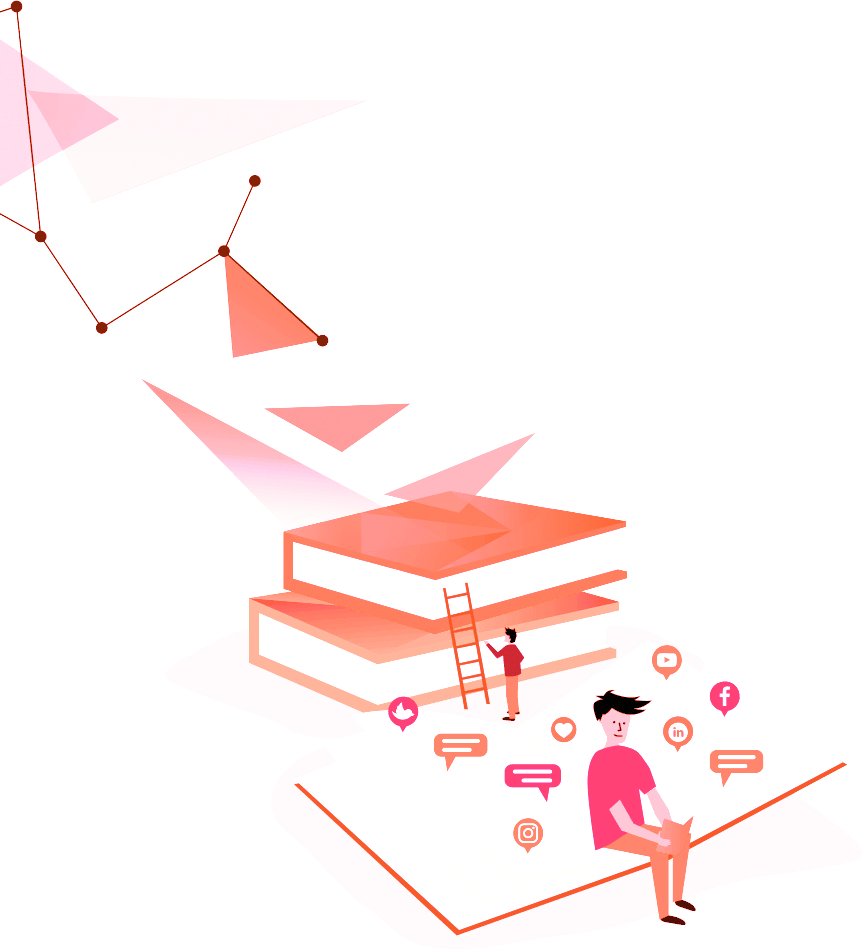 Who can figure out the true meaning of "covfefe" ??? Enjoy!

— Donald J. Trump (@realDonaldTrump) May 31, 2017
1000+ happy beta testers have analyzed over 50 million posts, 1 million photos, and discovered over 800k+ offensive posts.
"Everything I ever wanted to know about who I was online... Covfefe helped me discover tons of posts to delete and also quantify my personality."

John C
Product Manager, YouTube