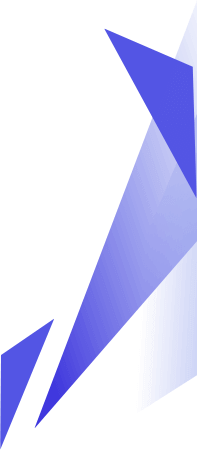 We're definining a new category of products -
centered around consumer data rights and portability
Since the 90s, much of your life has been online. For the last 20 years, this data had been locked up.

Thanks to new regulations: [GDPR, CCPA], your data is finally yours.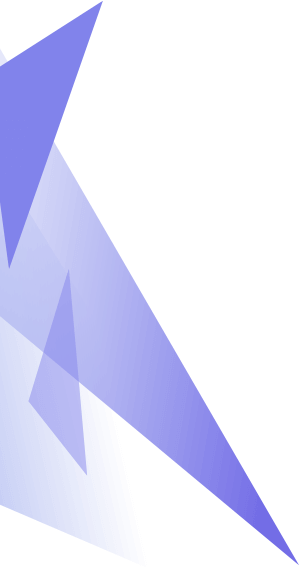 Our Mission
Democratize data.
Who We are
We used to help the big guys analyze and monetize data. Now, we're here to help you do the same.



Our first product: Help you make sense of your data online.

Your Monster data +
Our Powerful AI =

Simple insights about you.
If you printed your data, it would be thousands of pages . The average user has over 5GB of data online. Our AI is designed to gather this massive data and provide you simple, fun visualizations to help you understand who you are.